This event has already occurred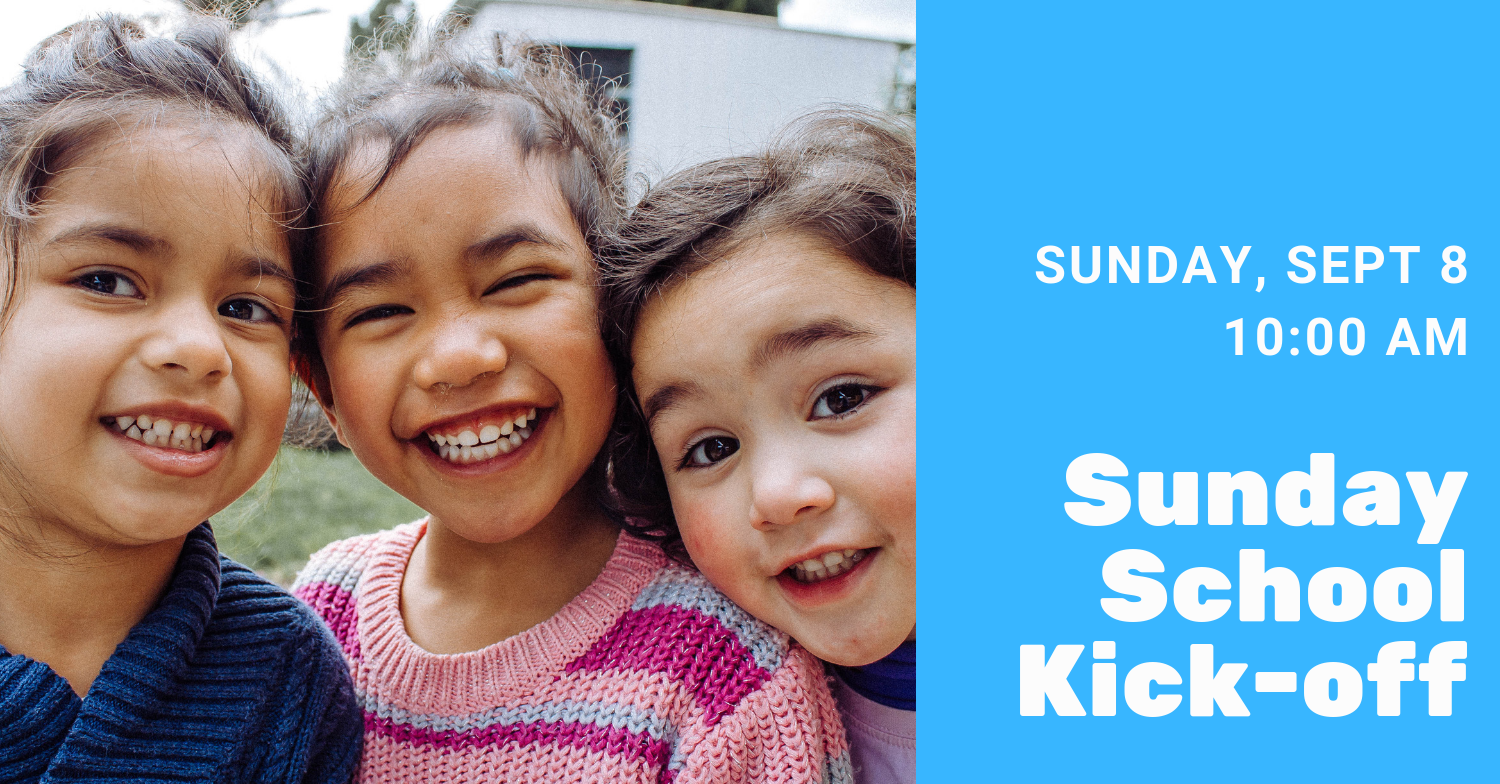 Save to your Calendar
Sunday School at the Good Shepherd church resumes on Sunday, September 8th.
Children aged 4-12 are welcome to join the Sunday School downstairs during the 10:00 am service, if they wish. They'll begin upstairs with their families and then be dismissed at the Children's Time early in the service. Caregivers are required to stay at the church for the duration of Sunday School.
For children age 4 & under, we offer two separate nursery areas. A quiet play area is located just outside the main doors to the sanctuary. A larger nursery room is in the lower hall in the back room where you will find a change table, exersaucer, play kitchen, colouring supplies, books and plenty of toys available. Caregivers must remain with their children at all times in both of these nursery areas.